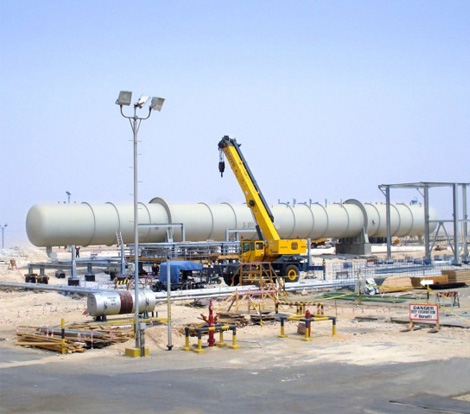 HAMLY INTERNATIONAL Abu Dhabi works with various manufacturers specialized in Oil & Gas industry as their agents and sponsors. Through association with HAMLY INTERNATIONAL Abu Dhabi, our principals are assured of a Professional approach and have access to:-
Market survey, introduction support and follow up on the upcoming projects in the UAE Oil & Gas and Industrial Sector.
Liaising with the concerned government authorities and with the ADNOC group of Companies.
Facilitate executing Purchase Orders awarded either directly to HAMLY INTERNATIONAL Abu Dhabi or to any of its Associates and provide all facilities in the UAE to successfully complete the orders.
Participate in Leading Exhibitions and Conference in the UAE with a view to promote and network in the Industry. It gives all our associates an opportunity to interact, share ideas, network and get updated with the latest developments from the Oil & Gas Producers, Corporate Leaders and professionals from the industry and puts them in direct contact with the end-users, purchasers and decision-makers.
We welcome Companies interested in entering the UAE Energy Sector to contact us to facilitate their entry into this interesting and rewarding market in the Middle East.